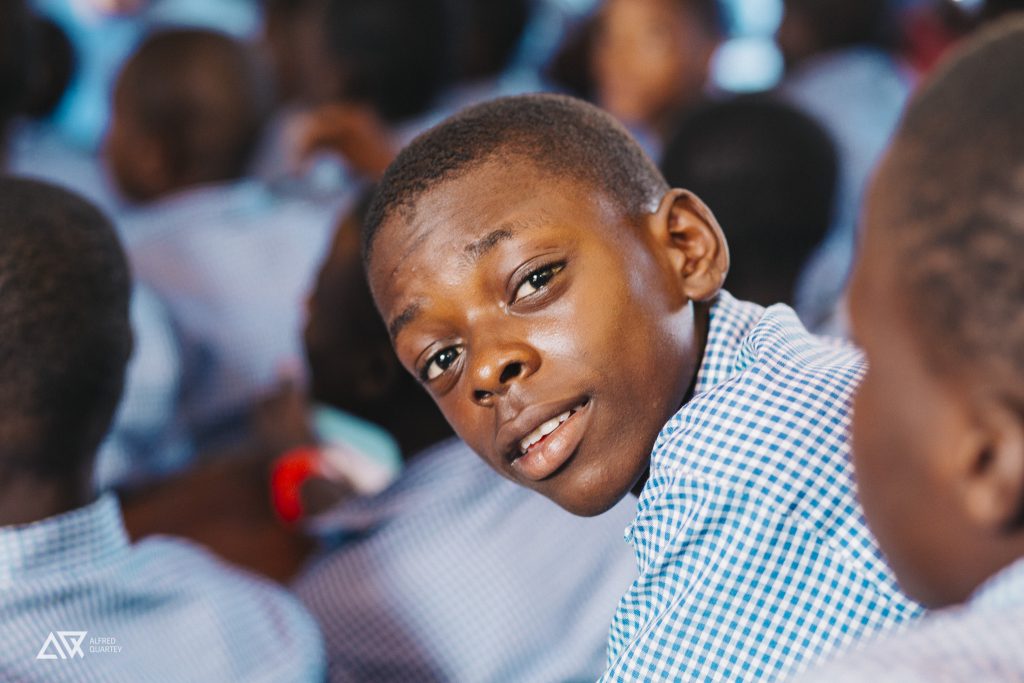 Be a part of a greater cause aimed at improving the lives of children in Ghana living under the poverty line.
We believe that together we can do more!
Akwaaba foundation is focused on bringing young, selfless and confident people from around the world to Ghana in a bid to impact as many lives as possible while living and experiencing the "Ghanaian Experience" first hand.
Frequently Asked Questions
Tell me more about Akwaaba Foundation
Akwaaba projects are grounded on the SDGs created by the United Nations to be achieved by 2030. 
Yes, from the moment you arrive in Ghana until it's time for you to journey back home you will be completely in our care.
Yes, we provide accommodation for our volunteers at a cost, which largely depends on their preferences.
Join hands with us for a brighter future in Ghana
Familiarise yourself with our projects and apply accordingly.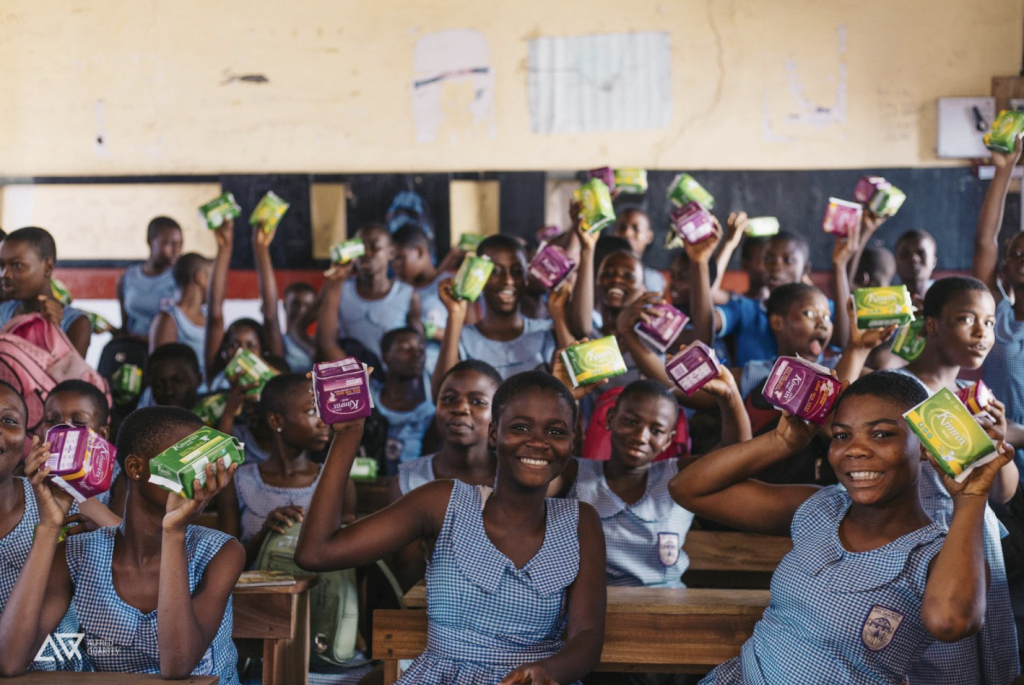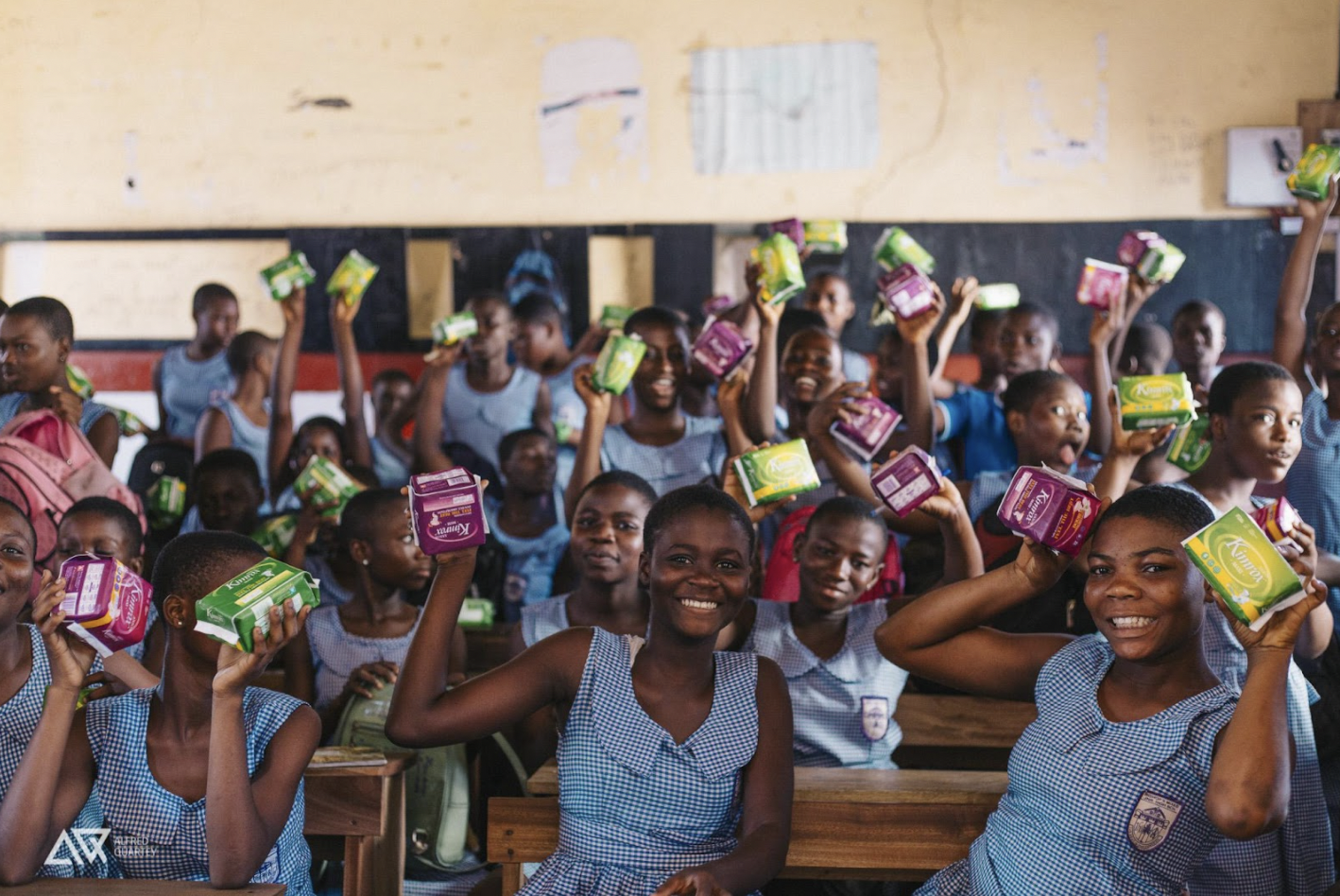 Good health and well-being
Dignified Girl Project
This project educates young ladies in schools and communities about menstrual hygiene and how to embrace changes in their body.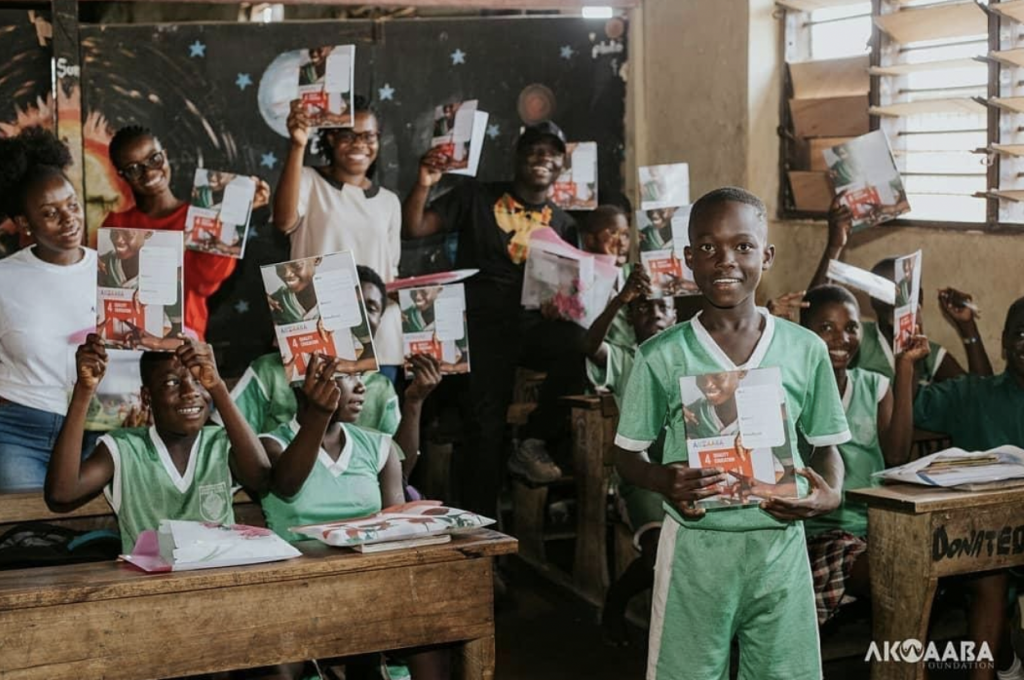 Read & Write Project
This project seeks to bridge the literacy gap in Ghana through empowering and engaging kids in an interactive reading and writing session.
Latest news & articles directly coming from the blog